2023 Kia Sorento Facelift Expected Rendering Revealed
The Brenthon design team has unveiled the expected rendering of the Kia Sorento Facelift model, which is scheduled to be released in 2023.
You can check the Brenthon expected rendering in the image below.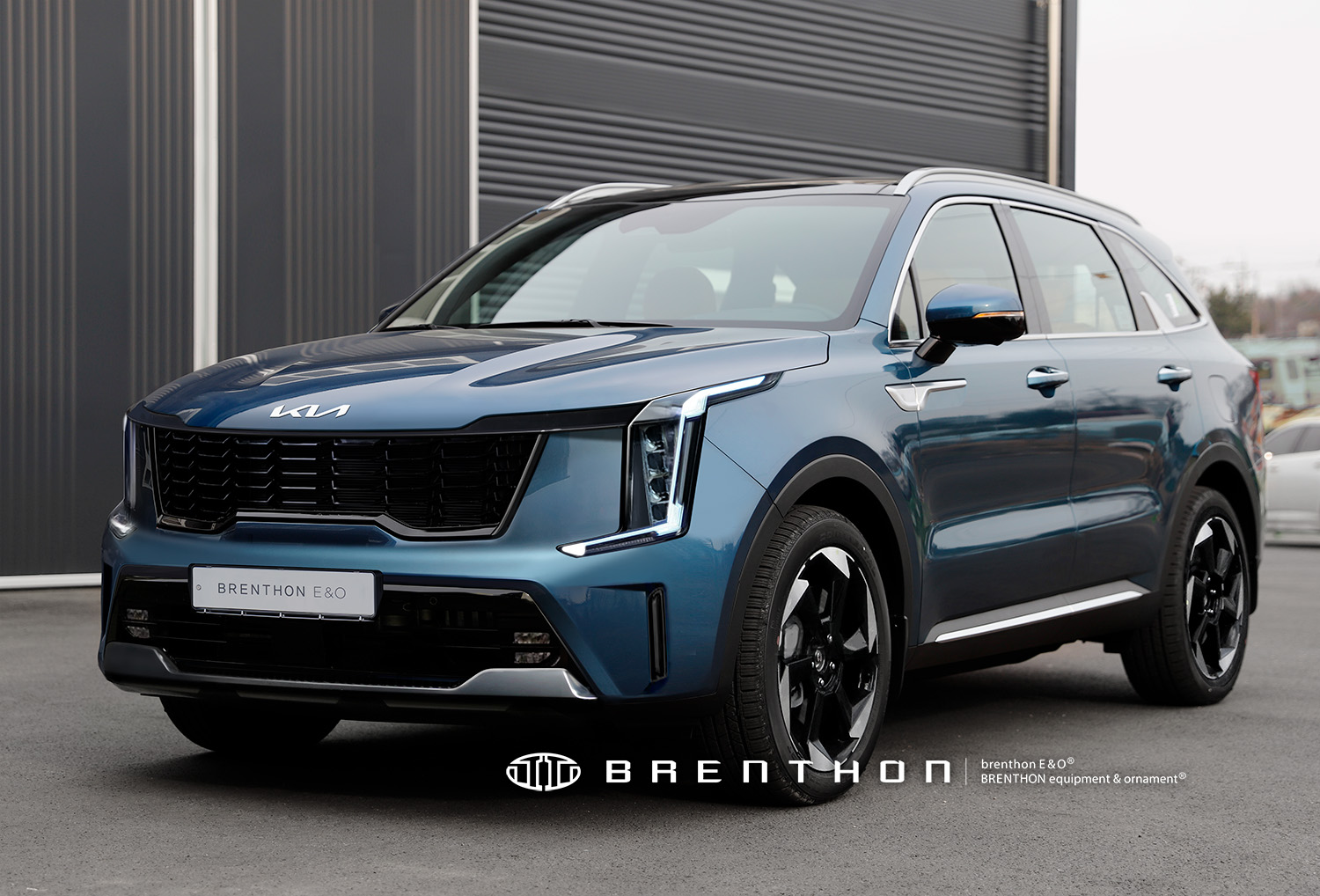 The copyright for this rendering is in Brenthon E&O.
Redistribution is possible freely by marking the source, but secondary editing such as image modification is not allowed.